Your fitness and exercise routines fly out the window when you travel. As a result, you get shocked every time you come home from a trip by looking at your weighing scale. That's why we bring you 6 excellent tips to stay in shape while traveling.
With these tips to stay in shape, you won't have to compromise your toned body when you travel.
Kick start Your Day with a Healthy Breakfast
Breakfast is the fuel that keeps you going through the day. So, start the day with a hearty and healthy breakfast. Most hotels offer complimentary breakfast to their guests.
You can always get some protein shakes or smoothies if you don't find them delicious or healthy. Take your chance to get everything you need to boost your metabolism. If breakfast is not in your package, it's a good idea to stock up on fruit and nuts for your trip.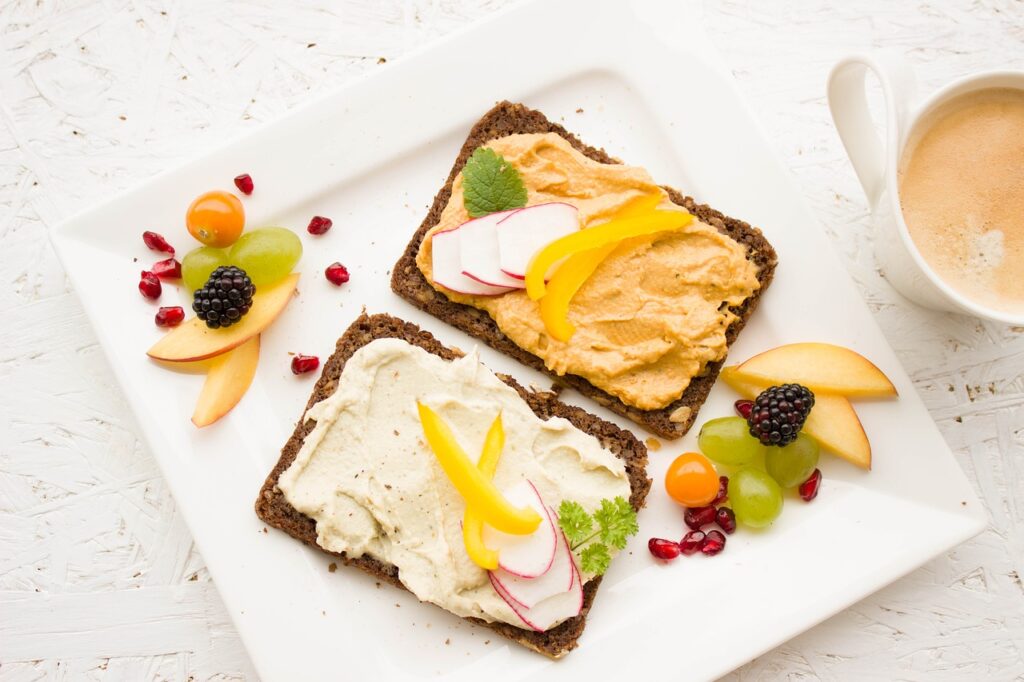 Get a 20 Minute Workout or Run Daily
If you are going to a place where you don't have much to do, like on a business trip, make time to exercise for at least 20 minutes. It should be enough to burn hundreds of calories and get your blood pumping.
You can work out at the gym or do a naked body workout in your hotel room. If you can't work out, simply go outside and run around the block for 20 minutes. Just remember, where there is a will, there is a way.
Running is easy. It is also an excellent option for walking and visiting places. You can stop whenever you want to admire nature and take pictures. You can cover a much larger area in a much shorter time than just walking. So, remember to bring your running shoes everywhere to stay in shape.
Pack Your Elastic Stretching Bands
Elastic stretching bands are great for indoor exercise when you want to stay in your hotel room. It can be chilly or rainy, and you should not go outside if you are not sure about safety.
So, these elastic bands are efficient and should always be taken with you when traveling worldwide. It weighs very little and is very easy to carry in a backpack.
Although they get commonly used in physical therapy, stretching bands are also very influential for maintaining muscle mass with varying resistance levels. There are many different exercises you can do with these elastic bands. Just search for them on YouTube, and you're good to go.
Choose Walking and Taking the Stairs
Exploring on foot is the most practical way to live like a local and absorb their culture. See unique places and locals up close while burning calories along the way. Even if you can rent a motorbike and explore the destination, if you have the time, walk.
However, we don't recommend walking alone if the area is unsafe or if you are traveling at night. In addition to that, you should take the stairs while traveling to avoid gaining weight.
It is a effective cardio and strength training is an excellent tip to stay in shape. Look for opportunities to take the more complex paths. Visit the hotel's monuments and landmarks while taking the stairs and avoiding lifts.
Stay Hydrated and Grab Energy Bars between Meals
One of the main reasons for unnecessary weight gain at trips is the lack of hydration in your body. Your digestive system gets messed up if you don't drink enough water.
You will end up eating more while your body cannot digest all the food properly, making your thighs, stomach, and hips fat storage. A fantastic way to feel full when you are hungry between meals is to have a protein bar.
Protein bars and granola are fast sources of energy that won't leave you feeling hungry. Have yourself one between meals to avoid overeating. The best thing about these energy bars is that they are available at most stores.
I hope that these tips to stay in shape while traveling will help you in staying healthy while you travel. Also, check out our skin care tips while traveling.